Discover all our treatments, services, deals and
products to feel and look beautiful.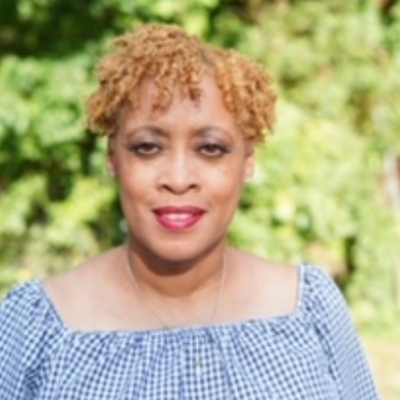 MS. KAREN WILLIAMS
LaTrisa has been my hair stylist 33 solid years. She has always focused on the health of my hair. She treats her clientele as family and is genuinely concerned about them. I definitely recommend STS PLUS ACCESSORIES for all your hair are needs. Your hair will thank you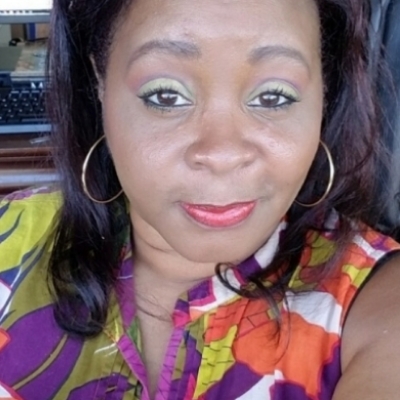 MRS. KIMBERLY DAVIS
Growing healthy hair was always a goal and desire. I had tried other beauticians and hated my time being wasted or sitting around for hours watching them laugh, talk, etc… STS Plus Accessories is classy, clean and customer service oriented. LaTrisa is knowledgeable, a woman of excellence and detailed oriented. She has taken my hair to lengths I couldn't imagine AND it's healthy!!!!! I don't have to tell her what I need because she knows my hair and scalp and treats them. I never thought my scalp would or could be healthy but it could and it is!!!! I don't make any moves concerning my hair without LaTrisa. If you're looking for excellence, look no further!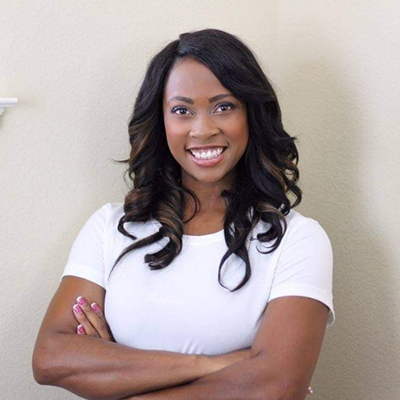 MS. JORDAN DURHAM
LaTrisa does the best with my installs. Not only does my hair look good, but my scalp feels good as well!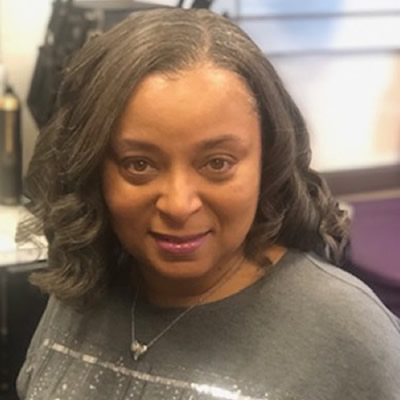 MS. ALISHA D. BROWN
I have kept a standing appointment with LaTrisa for 24 years. As a stylist, she provides impeccable service, offers budget-friendly, monthly specials and has been accommodating as my life has evolved and sometimes disrupted our regular schedule. But her services go beyond cosmetology. She not only takes care of my hair but has created an environment that nurtures my spirit. Often, as she detangles my hair, she detangles my issues, and the salon has become a place where regulars enjoy a sisterhood that I value as much as her services. The monthly package I purchase is very affordable, but the friendship is priceless.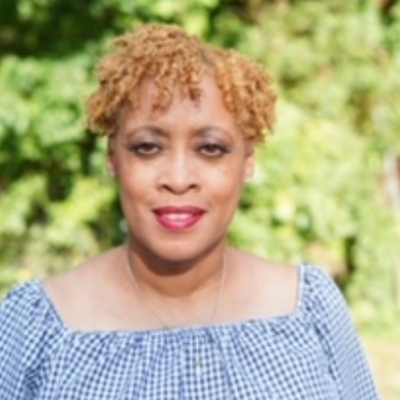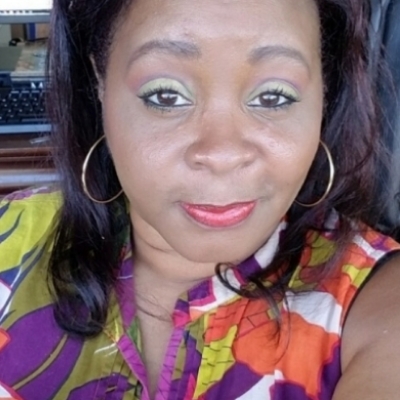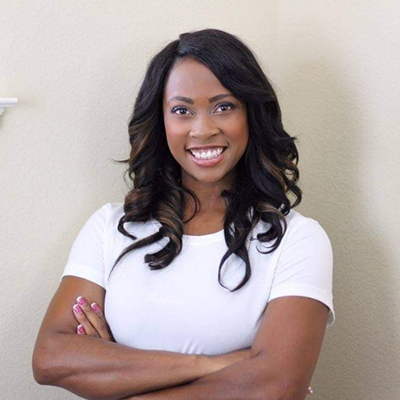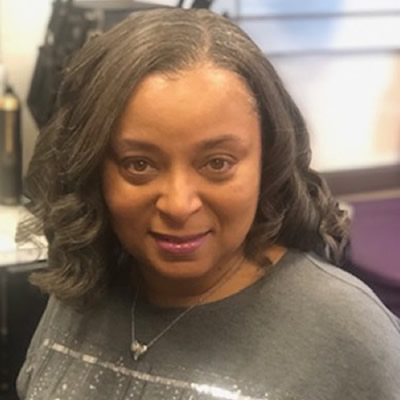 For more information
972 437-4804
ABOUT US
Our mission is to provide each customer with a wide selection of hairstyling options that will leave them looking and feeling their best!
FIND OUR SALON
2050 N. Plano Rd,

Suite 210




Richardson, Tx. 

75082
Tuesday - Saturday from 8AM - 6PM Special Appt. times are available